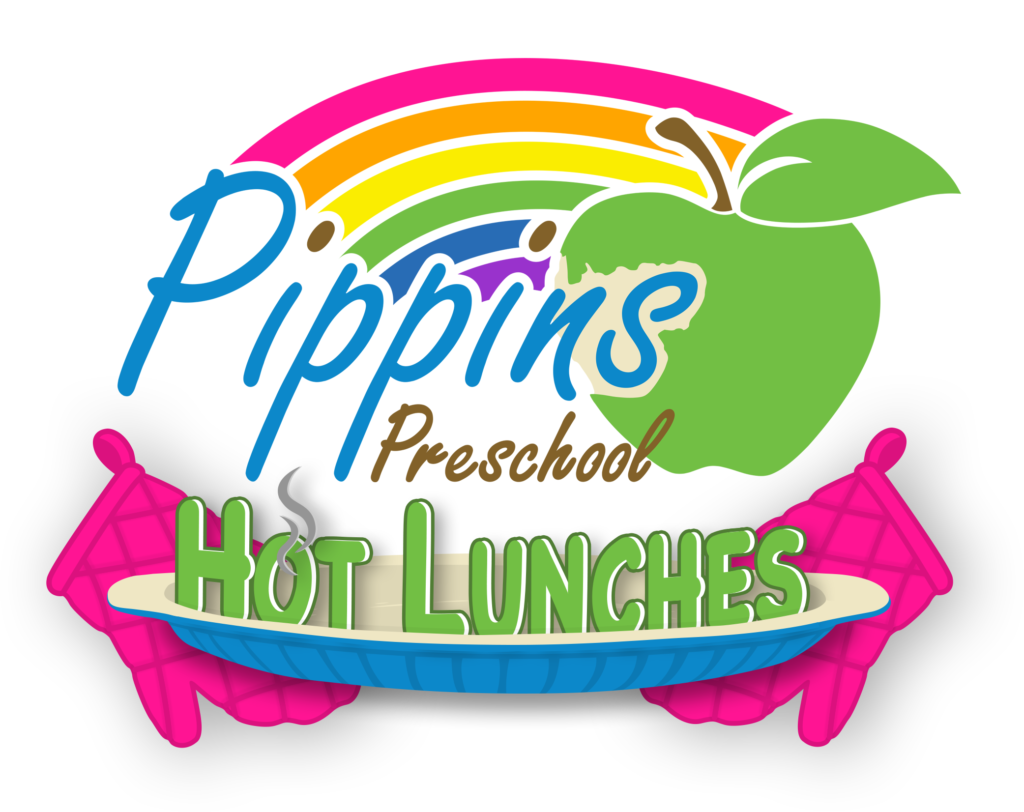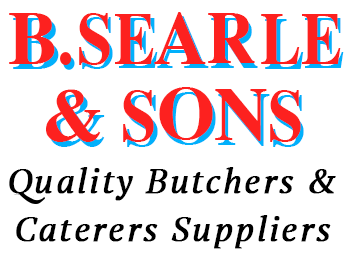 Pippins Preschool is proud to partner with local Sawston businesses to offer our children wholesome, home-style hot meals packed full of fresh, locally-sourced ingredients. These are not standard school dinners; the meals have been developed in partnership with Sweet Tea cafe in Sawston, especially for the children of Pippins Preschool. All meals are carefully balanced to meet Early Years nutritional requirements and to appeal to little palates.
Meals cost £2.25 each and include a main course, fresh fruit, yoghurt, and a choice of milk or water to drink.
Parents may pack a lunch for their child; there is no obligation to purchase hot lunches. However, in addition to the nutritional benefits, many children enjoy a more varied diet when they have a school lunch. It's exciting to try new things when all of your friends are eating it too! This is also a great way to prepare children for primary school.
Please see below to check which meal is being offered on each day.